Hello, friends today post we are providing a Beautiful Mahashivratri image for everyone. Shivratri is a Hindu festival is celebrated in the month of Phalguna in the Hindu calendar and month of March. Mahashivratri celebrate on 11 march 2021.
It observed on the 13th night of Phalguna which called Maha Shivaratri. This festival overcomes the darkness of life and the world. This day people worship to lord shiva with great enthusiasm.
Mahashivratri Status Video 2021
Shivratri Status Images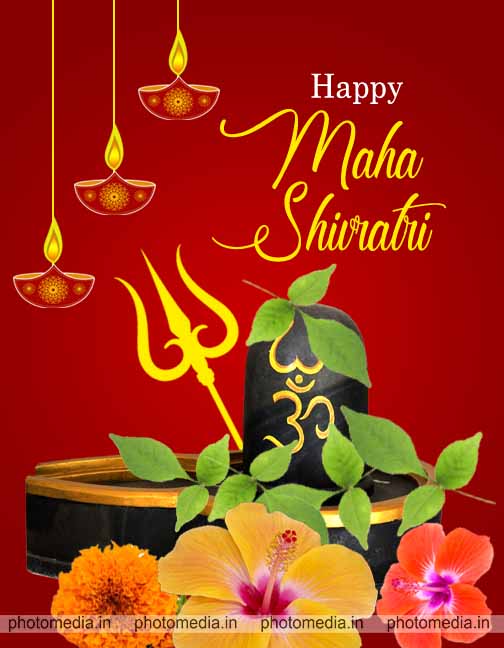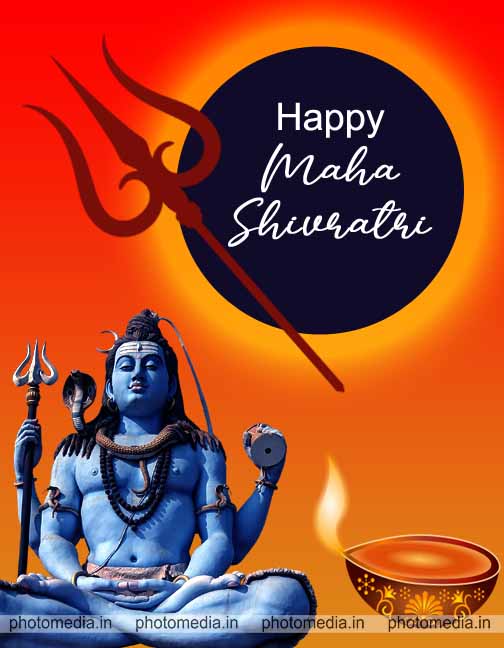 people offer to shiva lingam on this Lord Shiva's favorite flower (Dudura, Gaichha, kanior, Arakha), Leaves of wood apple (Bala patra), Milk and water night people lighting Dceyas (Dipa) throughout the whole night and precise to lord shiva for their good luck and good life people stay fasting on this Day.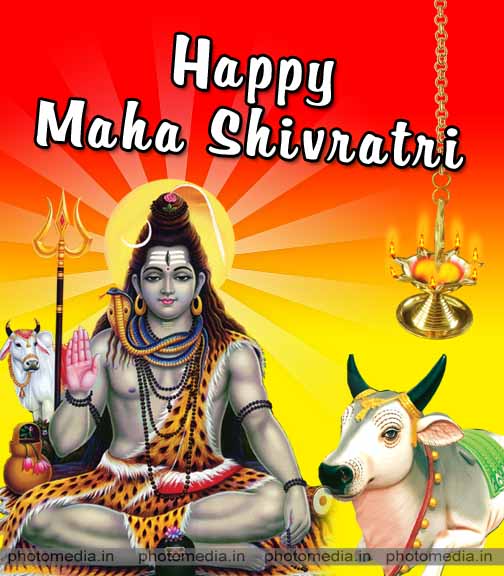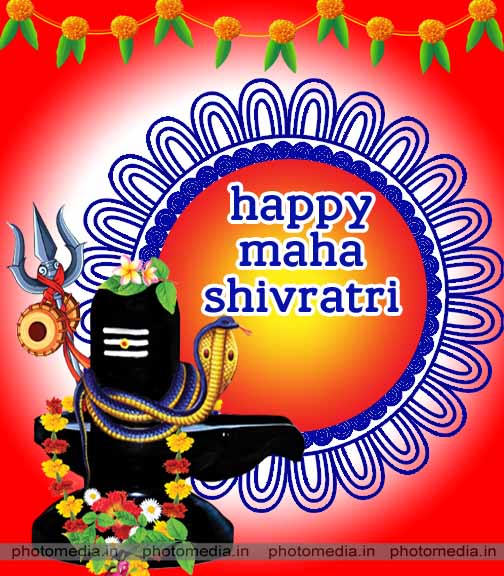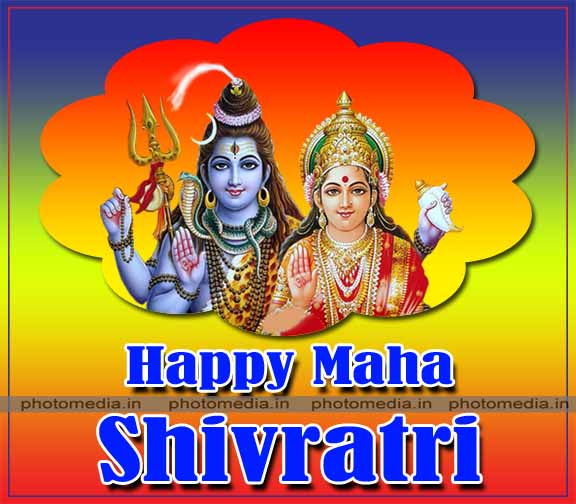 After worship to Lord Shiva at night, they take some fruits and pana and break their fasting.
It believed that people who fast on this night and worship lord shiva, lord bringing good luck into their life and also good life partner so many unmarried girls pray to the lord for suitable life partner.
Many say that on this day lord shiva save the world from destruction during the Samudra Manthan shiva's throat turned blue.
Some people say on this day Lord Shiva married to Devi Parvati on Shivaratri so women and girls stay fast and pray to lord on this day for blissful married life.
In the epic Ramayan, an old story the river Ganga descended from heaven on this day through the head of lord to washed away from the ashes of Bhagirathi's ancestors from this day lord shiva also known as Gangadhar so many people take bath on this day in Ganga river and also lord shiva take bath with holy water.
Many people bath shiva linga with holy water on this day (108 Kalas Gangajal) to fulfill their wish or blessing from shiva and for their good life.